President's Words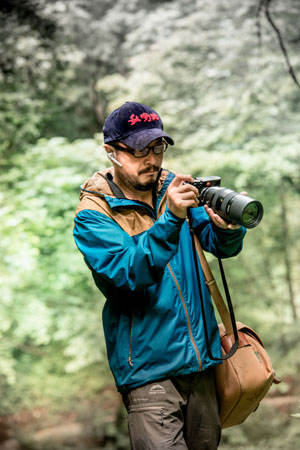 Wild Land is a company with 20 years of experience specializing in the design, development and production of outdoor equipment products. With strong capability of R & D,production and quality management, our main products are roof top tents, camping ground tents, outdoor leisure lights, outdoor furniture, outdoor cookware, sleeping bags, etc
Product Innovation
Wild Land is driven innovation and an unparalleled reputation for quality and value. These basic principles guide Wildland through the creation of innovative and highly popular designs. Our 1 second tent, a revolutionary design in 2001, required considerable product research and development. It is the foundation for a successful WildLand future. 
Marketing Strategies
At Wild Land we strive to distinguish ourselves with creative, environment friendly products that provide our customers excellent value.